Scroll horizontally to pick your strategy

Crazy Time latest results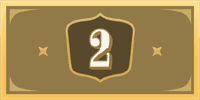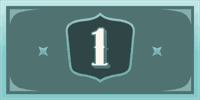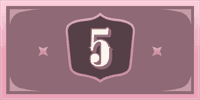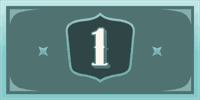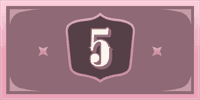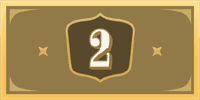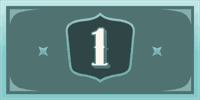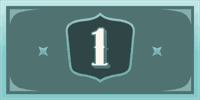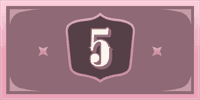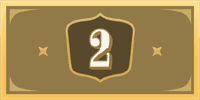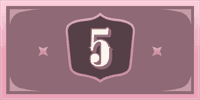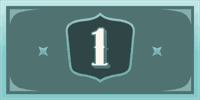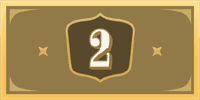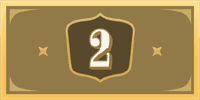 Spins History
Page 1 of 24
Time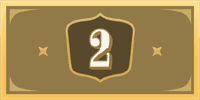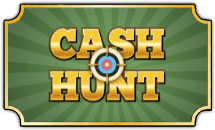 3X
0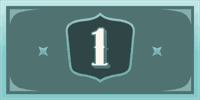 Miss
2309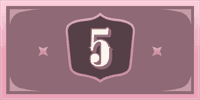 3X
3510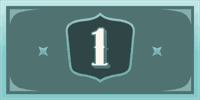 5X
2365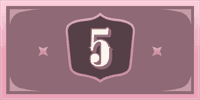 3X
3739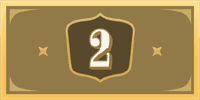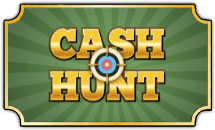 2X
0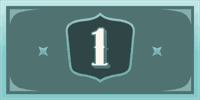 5X
2418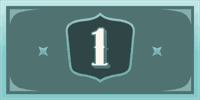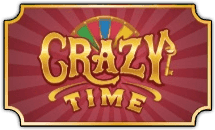 Miss
2723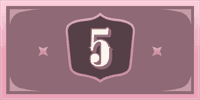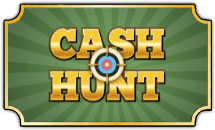 2X
4356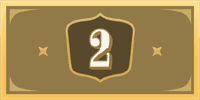 4X
3393
Finding the best offers for you
Crazy Time live stats explained
Crazy Time is a live casino game developed by Evolution Gaming. It's a show based on a large wheel with 54 segments and each of them is associated with a different Multiplier or Bonus game.

Participants can bet for example on the position of the wheel. And if their prediction is correct, they get a prize based on the Multiplier associated with that segment of the wheel. The game also features Bonus rounds, in which participants can win even bigger prizes by playing mini-games or spinning a smaller wheel. Crazy Time is known for its dynamism and compelling gameplay, as well as its potential for big wins.
Explanation about Crazy Time symbols
Crazy Time has a large wheel with 54 different segments, each of which uniquely moves the games.
The 1x, 2x, 5x, 10x - segments are Multipliers, meaning that if the wheel stops on one of these sections, players who placed a bet on that portion will see their bet increased by the corresponding Multiplier. For example, if the wheel stops on the 10x segment and a bettor has placed a bet of $10, bettor will win $100 (10x the bet).
The Pachinko, Coin Flip and Cash Hunt - sections are Bonus games that are activated when the wheel stops on one of these segments. Through the mini-games, bettors earn the chance to win additional prizes. This, in addition to those they would get with their bets on the main wheel.
The Crazy Time - segment is the most valuable and triggers a special Bonus round. When the wheel stops on this part, it spins again and the result of the second spin is multiplied by the Multiplier of the first spin section.
Each symbol on the wheel can lead to different results and different opportunities to win big prizes, making the game very dynamic and exciting.

In order to play the game, it is required a Crazy Time registration in the website hosting the live sessione.
How does a Crazy Time round take place?
Crazy Time games begin by placing bets on a specific position on the wheel. There are several betting options, including playing on a separate Multiplier; betting on a specific Bonus game, or on the outcome of the Bonus games.

Once all bets have been placed, the show host will spin the wheel. Each session, the wheel spins to stop on one of 54 segments.Winning is determined by the Multiplier or Bonus game result. If the gamer has bet on a peculiar Multiplier, he will receive a prize equal to his bet multiplied by the corresponding Multiplier.

Finally, if a player has bet on the outcome of a Bonus game, a prize will be awarded based on the outcome of this round. After the prize is awarded, the host will start a new round and the process will repeat.
Crazy Time also features Bonus rounds, which can be triggered by landing the wheel on certain segments. These Bonus rounds can include mini-games, such as Coin Flip; Cash Hunt; and Pachinko, or spinning a smaller wheel. In these Bonus rounds, participants have the chance to win even bigger prizes than in the main game. Crazy Time is a very dynamic and interactive format, where players can see the results of their bets and the outcome of the game in real time, which makes for a compelling experience.
Are live statistics useful for winning at Crazy Time?
Crazy Time live statistics can be useful for understanding trends and patterns in the game and making more informed decisions to implement your betting style.
However, it is important to keep in mind that Crazy Time is a game of chance and no statistics or analysis can guarantee a win, since as they say "probability has no memory."
So live statistics can provide information on how often certain segments land, as well as the results of previous rounds and the outcomes of Bonus games.

For example, the player can see how many times a particular Multiplier has landed in the last few rounds, which can give an idea of the probability of it happening again in the next round.
Similarly, bettors can look at the results of Bonus games, have data on winnings in each of them. These are useful information to facilitate decisions about how to bet on the outcome of the next game.
However, it is important to keep in mind that each game session is independent of the other.It follows that even if a certain Multiplier has occurred several times in the last few rounds, it does not mean that it will occur again in the next round.
In short, making use of Crazy Time Stats is an excellent tool that nevertheless does not give a certain guarantee of winning. Crazy Time is a casino game and as such carries with it, the far from remote possibility of losing one's bankroll.


What is the best strategy for playing Crazy Time?
There is no one "best Crazy Time strategy" than another for participating: you can track casino Crazy Time, but the outcome is determined by random events. Nevertheless, there are some general tips and strategies that participants may find useful:
Set a budget: Before starting games, it is important to establish a gaming budget and stick to it. This will help avoid spending more money than you can afford to lose.
Understand the game: Make sure you understand every rule and how Crazy Time works before you join a session of the show. This will help you make informed decisions and increase your chances of winning.
Bet on Bonus Games: Bonus games offer the possibility of bigger payouts, so consider betting on the outcome of these rounds.
Spread your bets: Instead of placing all your money on one segment or outcome, consider spreading your bets across multiple fractions or outcomes. This can increase the odds of winning, even if the amount potentially won is less.
Be patient: Crazy Time is a game of chance and you will not necessarily win every spin. It is important to be patient and not get too discouraged if you lose a few rounds in a row.
Gamble responsibly: As mentioned above, Crazy Time casino is highly random and it is important to remember that you should always play responsibly and within your means.
Keep in mind that even with the best strategy, there is no guarantee of winning. The outcome of each round is determined by random events and it is important to play to have fun and enjoy the game, without thinking of casino games as a way to get rich.